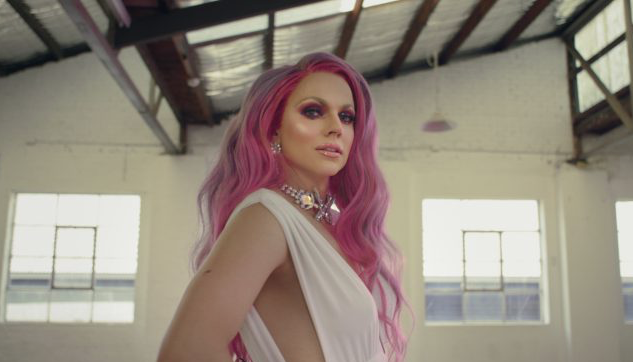 Wella and Mango Communications celebrate Mardi Gras
To celebrate its major partnership with Sydney Gay & Lesbian Mardi Gras, Wella Professionals has partnered with famed drag artist and international celebrity, Courtney Act (aka Shane Jenek) in a social campaign that explains how colour is a metaphor for individuality and identity.
By Mango Communications, part of DDB Group, the video features Courtney and a cross-section of Sydney's queer community, all dancing, wearing and celebrating colour in their own unique way.
At the same time, Courtney speaks about the power of colour to transform you from one person to the next, from Shane to Courtney, and that colour is an endless spectrum; where there are no boundaries or boxes, no two blues are the same, no 'one size fits all' and it allows us to be fearless.